Sophie Turner is also known as Sansa the Queen of the north. "Lately" in Game of Thrones.

Sophie Turner played an iconic role as Sansa Stark from 2011 until the end of the series in 2019. And she was only 13!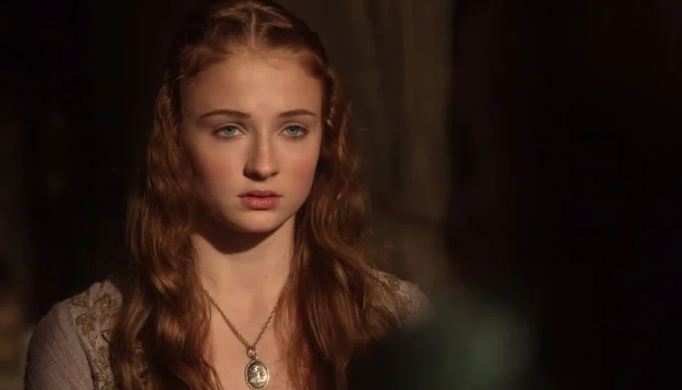 She revealed in a video of Vogue Paris magazine while talking to her best friend Jessica Chastain that she did the audition for Game of Thrones without telling her parents about it.

And you can see how Jessica's reaction face was.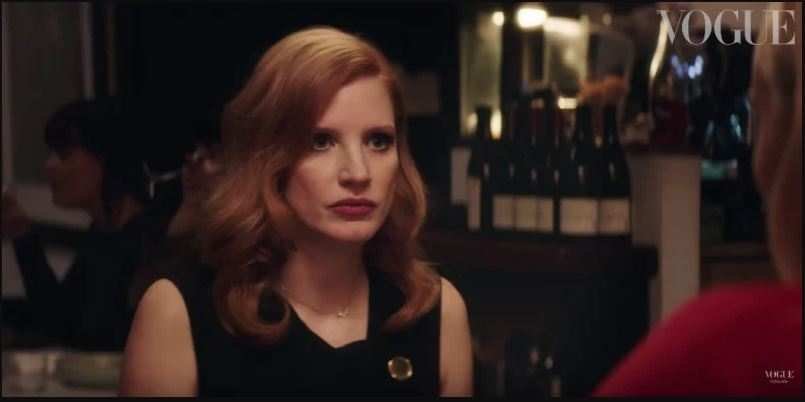 Turner also talked about the casting director tour to different schools to auditioning some student in purpose to discover "Sansa" player. Sophie kept getting a lot of callback for the role.
Of course, her parents found out, but in the final rounds for the role, her mother wasn't let her go forward for it. But her father managed to persuade her mother to allow her to do so because of this is her dream.
Think about it, because of her dad, we've seen a wonderful performance of a great actress!!
I think this is the best secret she has kept at all.