Drake Thanked Arya Stark In His BBMAs Acceptance Speech. About her ACTION in the Previous Episode of Game of Thrones 8.
An earlier moment tonight, Aubrey "Drake" Graham won the Top Billboard 200 Album award for his collection "bangers, Scorpion"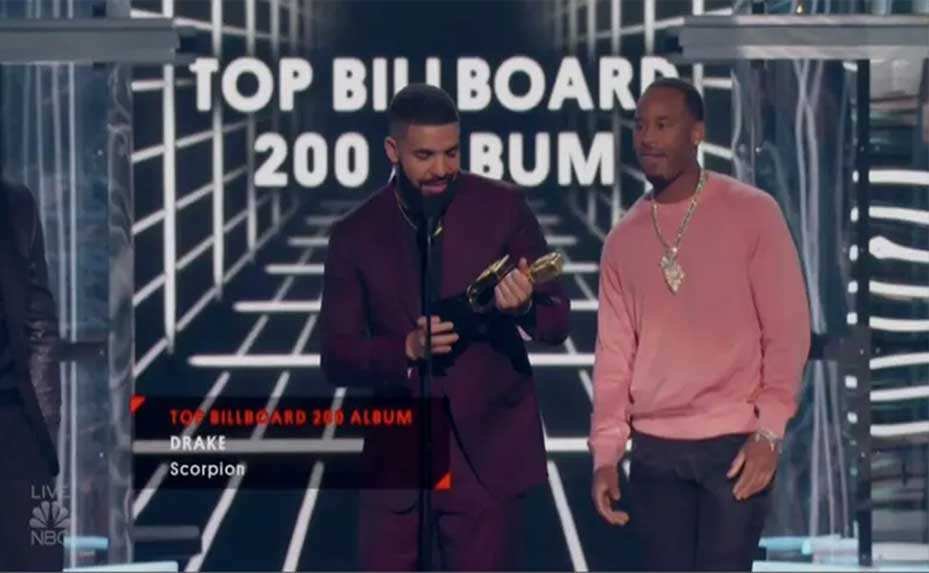 A lot of people helped him to create this masterpiece, and he thanked them.
But, most importantly, he thanked ARYA STARK!
That's right. Drake, master of rap, first of his name, killer of beats, BBMAs winner. just GAVE THANKS to Arya Stark, killer of SOMEONE! (without spoiling)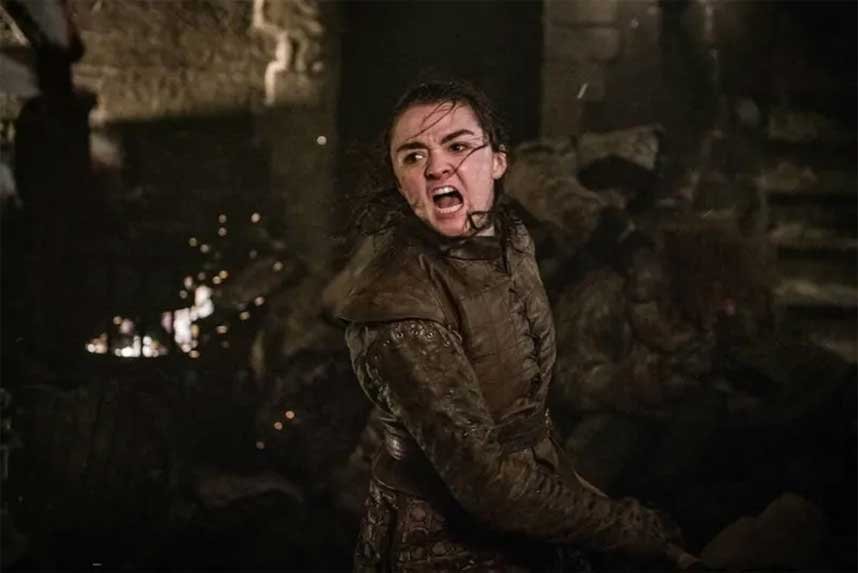 Drake' BBMAs Acceptance Speech
All I have is these two words: I stan.
The internet also stans:
Drake really just shouted out Arya in his acceptance speech at the BBMAs , her power is unmatched pic.twitter.com/bMJIExh92Q

— ?. | ??? ?????? ????? (@livelovebread) May 2, 2019
I just have this strong feeling that Drake's next hit is going to have some Game of Thrones reference lyric about Arya Stark.. it's something he would do

— sad naruto flute (@FaithRies) May 2, 2019
You may like: Sophie Turner "Sansa stark" Posts a Big Tribute to ************ Death
When drake said "shout out to arya stark for putting in that work last week" I felt that ?

— këls (@OfficiallKelsey) May 2, 2019
Drake Thanked Arya Stark