Interesting Jughead Jones Death Theory In Riverdale
Riverdale season 4 seems to show that Jughead buried alive and dies in the new series of The show. but has Jughead faked his death?
The trailer of Season four includes some exciting signs about what will happen in the incoming series 'that will be aired on 10 October'. Jughead appears to die in the trailer, but another theory developed by the fans. Could Jughead be faking his death after what's happened in the previous Season-Ending?
Riverdale Season 4 Trailer:
In the first minutes of the trailer. We see the characters of Riverdale screaming and searching for the Jughead in the woods.
Then we see what seems like Jughead buried alive, making it look like he might die in the new season.
This occurs after the season 3 finale, which hinted he had been killed in a scene where Archie Andrews (played by KJ Apa) burned Jughead's signature beanie.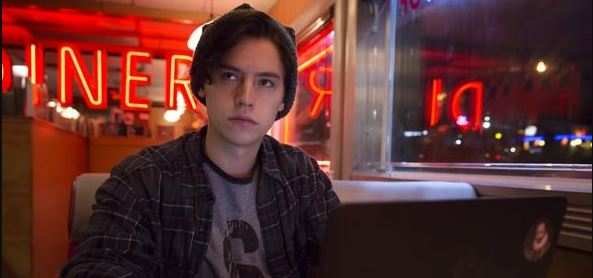 But, it is not like Riverdale has not played this trick on fans before.
At the end of season 2, it seemed like Jughead was beaten to death after we saw his dad Forsythe Pendleton Jones also known as F.P Jones. (Played by Skeat Ulrich) taking his injured body.
So if Jughead isn't dead, then there must be something going on and more complicated.
There's a possible theory is that the jughead is faking his death.
car insurance quotes online.
According to this theory, whatever Archie and co did that left them covered with blood at the end of season 3, Jughead Jones was at the center of.
The rest of the gang had to destroy all the evidence while Jughead goes into hiding.
Still, this wouldn't explain, how he gets buried alive.
Possibly this is because whoever he is hiding from catches up with him and punished him for his role in whatever happened.
Yet, viewers of the season 4 trailer have marked that in the scene. Jughead is in a school uniform for his new preparatory school.
As such, could he be buried alive?
This would be alike to what happened to Sabrina Spellman. (Played by Kiernan Shipka) in Riverdale, sister show The Chilling Adventures of Sabrina?
Fans will find out what's happened.
The new season of the series will be aired on The CW in the USA on 9th October. With episodes coming on Netflix the following day, 10th October.