Here's a list of famous people born on April Fools' Day, along with a brief description of their achievements:
Famous People April Fools' Day
Randy Orton – American professional wrestler and actor, known for his long-standing career in WWE and his appearances in films like "12 Rounds 2: Reloaded."
Taran Killam – American actor, comedian, and writer, best known for his work on "Saturday Night Live" and "The Amanda Show."
Fred and George Weasley – Fictional characters from J.K. Rowling's "Harry Potter" series, known for their mischievous pranks and love of jokes.
Samuel Alito – Associate Justice of the Supreme Court of the United States, appointed in 2006 by President George W. Bush.
Lon Chaney Jr. – American actor, best known for his roles in classic horror films such as "The Wolf Man" and "Dracula vs. Frankenstein."

Susan Boyle – Scottish singer, known for her audition on "Britain's Got Talent" in 2009, where she wowed the judges and the world with her rendition of "I Dreamed a Dream" from "Les Misérables."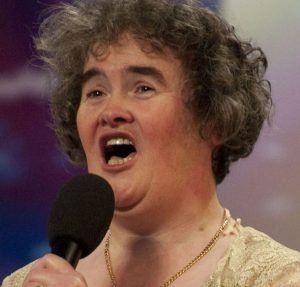 Jane Powell – American actress, singer, and dancer, known for her roles in musicals such as "Seven Brides for Seven Brothers" and "Royal Wedding."
Milan Kundera – Czech-born French writer, known for his novels such as "The Unbearable Lightness of Being" and "Immortality."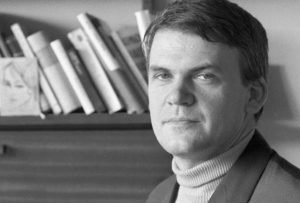 Abraham Maslow – American psychologist, known for his development of the hierarchy of needs and his work in humanistic psychology.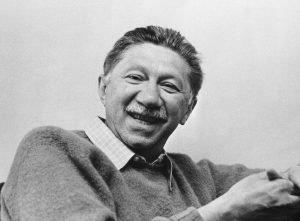 Annette Funicello – American actress and singer, known for her roles in Disney films such as "The Shaggy Dog" and "Babes in Toyland."
These individuals have made significant contributions to their respective fields, whether it be in entertainment, literature, psychology, or even fictional storytelling. And while their birth date may be associated with pranks and jokes, their achievements are nothing to scoff at.