Warning: spoilers ahead,  Episode 5 GOT Season 8
Episode 5 GOT Season 8
1- Do you remember Bran's vision from Season 6, About Dany following in her father's footprints to "burn them all"
Well, it's come true in this episode!
2- Also his vision about Dany in the House of the Undying. Ruined Red Keep covered with ashes, not snow, as we earlier thought.
3- The wildfire torched during Dany's attack was the savings stored under the city that the Mad King had planned to torch before Jaime stabbed him in his back.
Episode 5 GOT Season 8
4- The last scene of the Hound with Arya repeats the moment he was trying to rescue Sansa from King's Landing. but she didn't go.
The Hound succeeds this time.
[whatsapp]
5- Daenerys"s disheveled look visually relates her with the Mad King her father, whose hair and general appearance was particularly unkempt.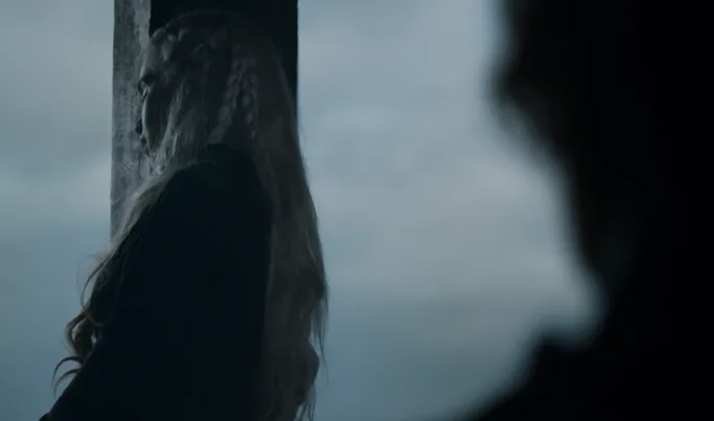 6- Jon's phrase that Dany shouldn't be alone with her grief. But he repeats Maester Aemon's phrase about a Targaryen alone in the world is a terrible thing.
[mashshare]
7- Arya escapes on a white horse that probably ties back in with the white horse she achieved with the Hound back in Season 4.
In a Poignant scene.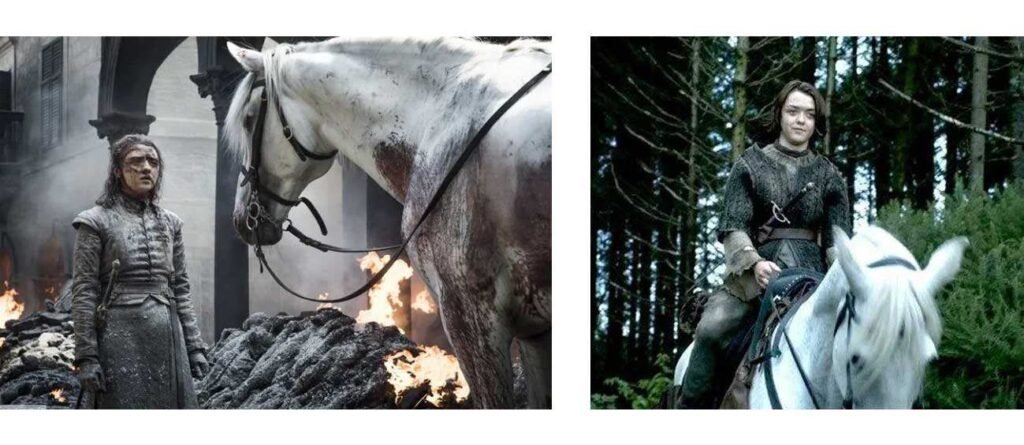 You may like 10 Hilarious Tweets About The Mountain Reveal In Game Of Thrones
Aaron Rodgers game of thrones